About the Authors
Dana Couillard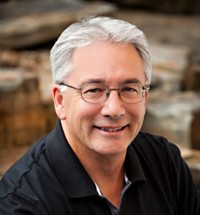 Dana Couillard is the founder of the Perception Ridge Institute, a company focused on Exploring the Power of Perception. Dana graduated from the University of Calgary in 1976 with a Bachelor of Science degree and in 1977 with a Professional Diploma in Education. He is currently completing his Master of Arts in Human Development with Saint Mary's University of Minnesota.
He is a professional educator, trainer, and certified coach with more than thirty years of expertise in the business, education, and not-for-profit sectors. He specializes in human dynamics and behaviour in the areas of perception, purpose, behavioural health, and execution.
He is a member of the International Coach Federation, the Calgary Association of Professional Coaches, the Association of Psychological Type International, and the Canadian Mental Health Association.
Currently a third-degree black belt, he is a member of the International Fudokan-Shotokan Traditional Karate Association and the International Traditional Karate Federation. Dana has been married to Brenda for twenty-five years. They have four grown children: Chuck (Shana), Erin, Jeff (Nicole), and Whitney (Kyle).  

Hal Couillard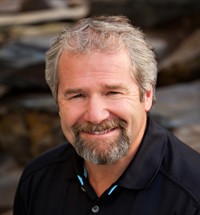 Hal Couillard has been in the financial services industry for 36 years, including seventeen years in agency management. Following his Bachelor of Commerce from the University of Calgary in 1975, he achieved the Chartered Life Underwriter, Certified Financial Planner, and Chartered Financial Consultant designations. In addition to extensive involvement in the financial services industry, Hal served eight years on the national board of Advocis, a Canadian association with approximately fifteen thousand members, representing the financial interest of millions of Canadians. During this time, he was the second youngest board chair in the over one hundred-year history of Advocis. He also served as national chair of the Chartered Life Underwriter Institute and is a charter member of the Conference for Advanced Life Underwriting. Most recently, he sat on the advisory board of the Bissett School of Management at Mount Royal University in Calgary and currently sits on the board of the Foothills Country Hospice, near Okotoks, Alberta, helping people with their final journey on Earth.
In September 2008, he and his wife, Penny, climbed Kilimanjaro in Tanzania, the highest mountain in Africa at 19,000 feet. In February 2011, he travelled to Argentina to attempt a climb of Aconcagua, at 23,000 feet the highest mountain on Earth outside of the Himalayas. He has been married to Penny for thirty-five years. They have four adult children: Chad, Brock (Erica), Adam, and Jessica.